Be a good role model for your clients
Leaders Fitness Academy, founded by Dr. Harshad A.K, is a part of Leaders Group including Leaders Fitness Club & Academy operating successfully in Dubai in partnership with AIKARO and recognized by Reps UAE and ICReps. Following his dream to provide fitness education and to create awareness among the trainers on the importance of quality education, the idea of a fitness academy in his hometown, Kannur, was made into a reality. Leaders Fitness Academy Kannur working in partnership with NSDC and Skill India and affiliated with SPEFL-SC, offers an exclusive opportunity for all who is passionate to have a career in Health and Fitness, achieve their goals and become an INTERNATIONAL Personal Trainer!
Chairman & Managing Director
Add Your Heading Text Here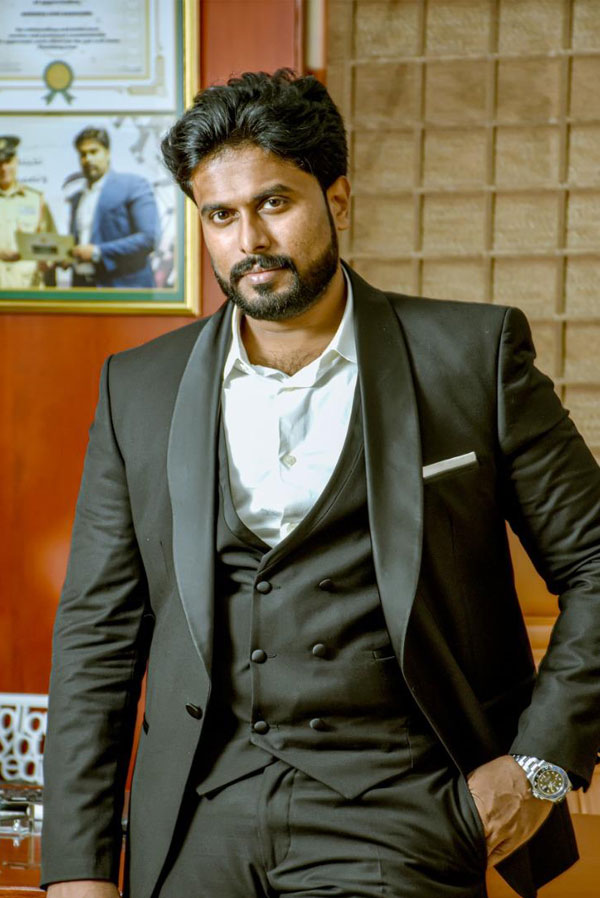 As the founder and Managing Director of Leaders Fitness Academy, Dr. Harshad A.K, leads the company with his extensive experience and passion for the health & fitness industry. Born in Kannur, Kerala, he holds a PhD from Banasthali University. His Fitness experience in Power lifting gained him a Gold Medal from Bharathiar University & also two time Wrestling Champion title in the state of Kerala, India. With his continuous research and active involvement he was able to bring tremendous success to many ventures such as Brillianz Education Group, Leaders College, Leaders education, Leaders Documents and Services, Leaders IT Solutions, Tasty House Restaurant & City Makani Restaurant.
DIPLOMA IN PERSONAL TRAINING
This is a foundation program that allows the students to have an in-depth understanding of the science behind the various concepts and components of health and fitness. The course is comprised of well researched and up-to-date information that hold the key in unlocking a student's potential of utilizing all the given tools in the most effective way for their clients to succeed in both physical and behavioural aspects.
Our course is aligned to India's NSQF Level-4 which awards the certification from the Sports, Physical Education, Fitness and Leisure Skill Council (SPEFL-SC).

Inquiry via Call
One To One Meeting with the Academy Expert
Filling in the Student Application Form
Payment of the Fees
(Easy Payment Plan Available)
Submission of All Documents and Successfully Completing the Registration Process
Receive User ID and Password via Email to Access Your Online Learning Platform
Attending 6 Face-to-face Practical Sessions
Final Practical Assessment and Case Study Submission