Be a good role model for your clients
Welcome to Leaders Fitness Academy! We are committed to providing you with the knowledge, skills, and practical training necessary to excel in the dynamic world of fitness.
Our academy is designed to cater to the needs of fitness enthusiasts, aspiring trainers, and professionals seeking to enhance their knowledge and expertise. We offer a range of courses, including the diploma program in personal training certification recognized by REPs UAE and accredited by PD:Approval.
Our courses are designed to provide students with the latest theoretical knowledge in the health and fitness industry. We understand that practical experience is essential in this field, which is why we offer state-of-the-art facilities for both theory and practical training. Our gym is equipped with modern equipment and technology, providing our students with an optimal environment to apply their skills and knowledge.
We pride ourselves on our faculty of experienced and certified trainers, who are committed to delivering the best education and training to our students. Our trainers provide personalized attention and guidance to students, ensuring that they receive the support they need to succeed.
Our courses cover a wide range of topics, including exercise physiology, nutrition, anatomy, injury prevention, and program design. We believe in a holistic approach to fitness and encourage our students to adopt healthy habits and lifestyles.
At our fitness academy, we prioritize student satisfaction and provide ongoing support throughout the course and beyond. We offer flexible study mode to accommodate the needs of our students and ensure that they can balance their studies with their other commitments.
Join us at our fitness academy and take the first step towards a rewarding career in the health and fitness industry. Whether you are an aspiring trainer or a fitness enthusiast, our courses will equip you with the skills and knowledge you need to succeed.
Leaders Fitness Academy, founded by Dr. Harshad A.K, is a part of Leaders Group including Leaders Fitness Club & Academy operating successfully in Dubai in partnership with AIKARO and recognized by Reps UAE and ICREPs. Following his dream to provide fitness education and to create awareness among the trainers on the importance of quality education, the idea of a fitness academy in his hometown, Kannur, was made into a reality. Leaders Fitness Academy is one of the Leading Academy to provide Diploma in Personal Training Certification recognised by REPS India, accredited by PD Approval and affiliated with SPEFL-SC. Leaders Fitness Academy in Kannur offers an exclusive opportunity for all who is passionate to have a career in Health and Fitness, achieve their goals and become an INTERNATIONAL Personal Trainer. Leaders Fitness Academy takes pride in having the state of the art gym equipped with training facility for both practical and theory classes for our students. Our courses are designed not only to provide students with up-to-date theoretical knowledge in the health and fitness industry, but also to give them a chance to practically apply all the tools and information that they have gathered from the theory sessions.
We are dedicated to delivering exceptional and innovative programs and services that produce measurable and transformative changes in the lives of those we serve. Our goal is to create a workout environment that is welcoming and inclusive, making it comfortable for anyone and everyone to achieve their fitness goals.
Chairman & Managing Director
Leaders & Brillianz Group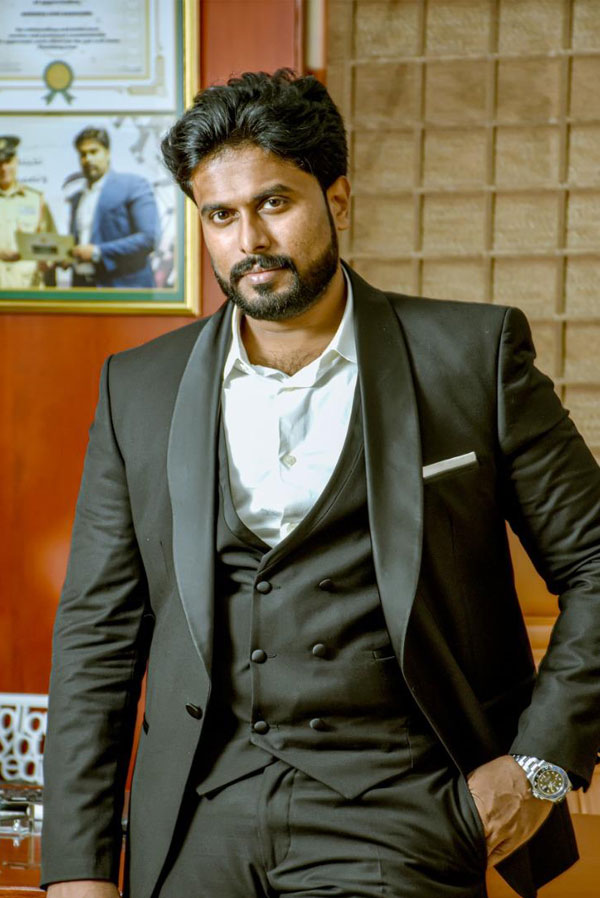 As the founder and Managing Director of Leaders Fitness Academy, Dr. Harshad A.K, leads the company with his extensive experience and passion for the health & fitness industry. Born in Kannur, Kerala, he holds a PhD from Banasthali University. His Fitness experience in Power lifting gained him a Gold Medal from Bharathiar University & also two time Wrestling Champion title in the state of Kerala, India. With his continuous research and active involvement he was able to bring tremendous success to many ventures such as Brillianz Education Group, Leaders College, Leaders Education, Leaders Documents and Services, Leaders IT Solutions, Leaders Holidayz, Tasty House Restaurant & City Makani Restaurant.

"Greetings and thank you for your interest in joining our team!
At Leaders Fitness Academy, we are constantly striving to provide excellent fitness education to our aspiring students.
We have collaborative international partners & ambassadors who ensure that the academics are well developed and impart to the students and create an environment which will help with the continuous learning and moulding process. Our student-centered supportive learning enables them to exceed their full potential and goals. We provide internationally recognized & approved qualifications to students at various levels.
Our ultimate aim is to globally expand our projects and services, enabling us to reach out to all fitness professionals and enthusiasts whilst creating awareness for quality education in the health and fitness sector.
I wish nothing but success to all who wish to learn, improve and excel in life as well as in career. I hope that you are able to share your knowledge and skills for the betterment of our community and keep exploring exciting new options as learning is definitely a life-long practice."
Ambassador & International Trainer
Leaders Fitness Academy
He was a former bodyguard and personal trainer to the royal family in Abu Dhabi and pioneered Less Mills in the middle East in 1998.His final role before leaving the commercial business was as a Master Trainer and leadership manager for the largest commercial chain, Fitness First for 12 years.

Ambassador & International Trainer
Leaders Fitness Academy
Fiona Brown is the Ambassador & International Trainer for Leaders Fitness Academy. Fiona has a wide variety of coaching experience from teaching children in schools to facilitating adults vocational courses. She is a trained AIE (Adult in Education) facilitator and also A.I (Advanced Instructor) qualified Horse Riding Instructor and was a seasoned 2 day event and show jumping competitor.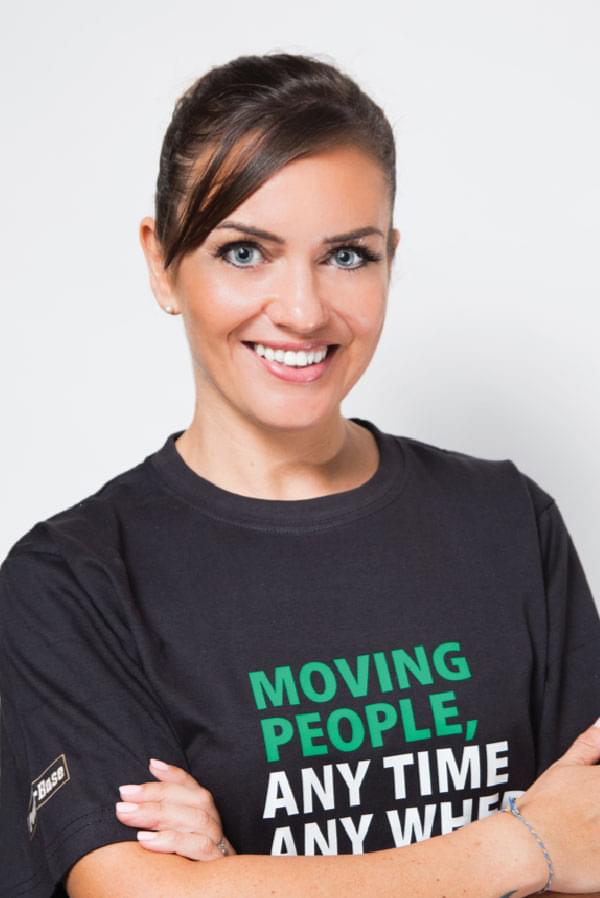 Launch of Abu Dhabi H&FC 1998
Catherine, Naser and myself (Fitness Director) Reps is 'mandatory' for ALL fitness professionals which is authorized and approved by the Dubai Government and independent sports councils.