Get Your International REPS Recognized

Diploma in Personal Training Certification.
Be a good role model for your clients
Welcome to Leaders Fitness Academy! We are committed to providing you with the knowledge, skills, and practical training necessary to excel in the dynamic world of fitness.
Our academy is designed to cater to the needs of fitness enthusiasts, aspiring trainers, and professionals seeking to enhance their knowledge and expertise. We offer a range of courses, including the diploma program in personal training certification recognized by REPs UAE and accredited by PD:Approval.
Our courses are designed to provide students with the latest theoretical knowledge in the health and fitness industry. We understand that practical experience is essential in this field, which is why we offer state-of-the-art facilities for both theory and practical training. Our gym is equipped with modern equipment and technology, providing our students with an optimal environment to apply their skills and knowledge.
We pride ourselves on our faculty of experienced and certified trainers, who are committed to delivering the best education and training to our students. Our trainers provide personalized attention and guidance to students, ensuring that they receive the support they need to succeed.
Our courses cover a wide range of topics, including exercise physiology, nutrition, anatomy, injury prevention, and program design. We believe in a holistic approach to fitness and encourage our students to adopt healthy habits and lifestyles.
At our fitness academy, we prioritize student satisfaction and provide ongoing support throughout the course and beyond. We offer flexible study mode to accommodate the needs of our students and ensure that they can balance their studies with their other commitments.
Join us at our fitness academy and take the first step towards a rewarding career in the health and fitness industry. Whether you are an aspiring trainer or a fitness enthusiast, our courses will equip you with the skills and knowledge you need to succeed.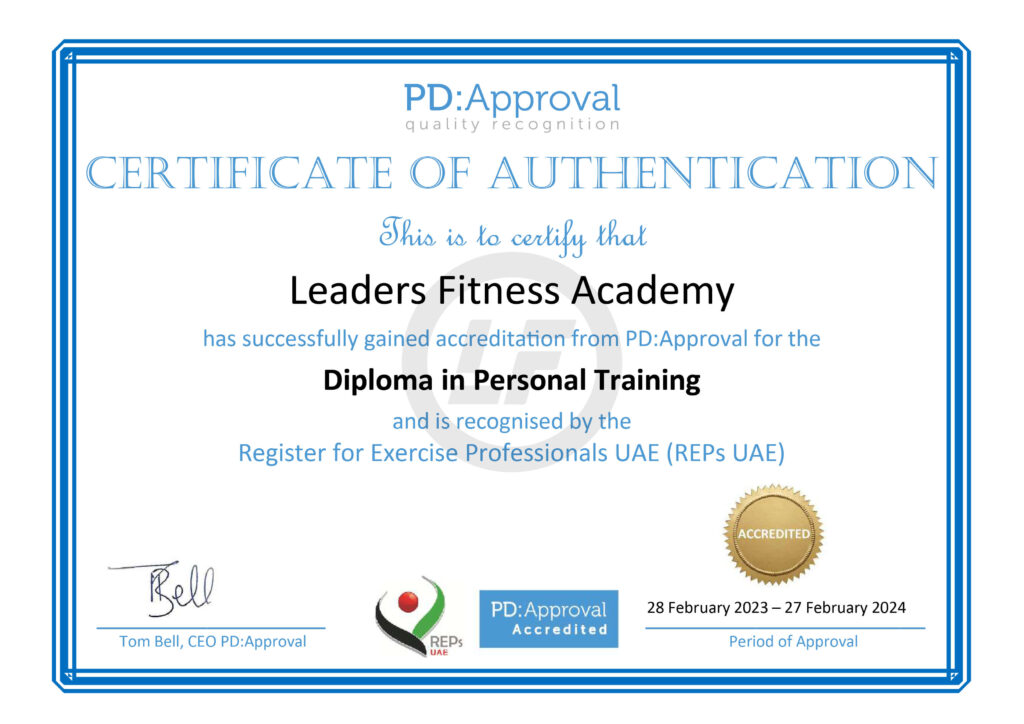 We are providing exceptional and innovative programs and services that result in measurable and transformational changes in the lives of those we serve and to provide a workout environment in which anyone and everyone can be comfortable.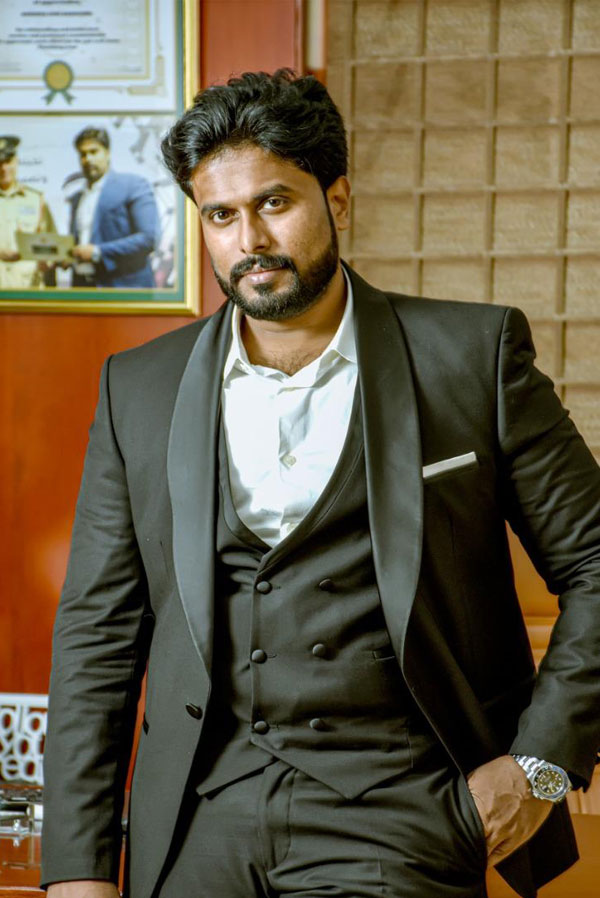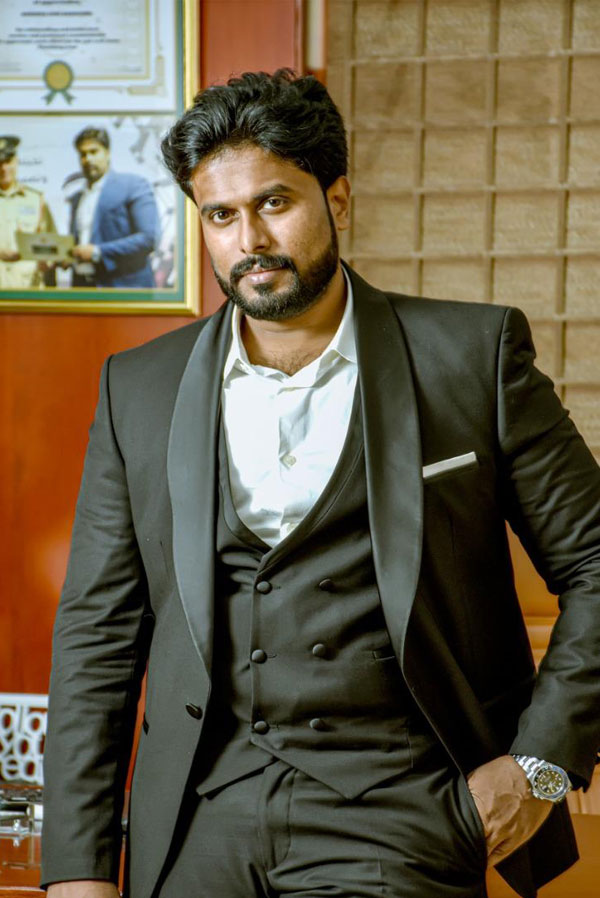 Chairman & Managing Director
Leaders & Brillianz Group
As the founder and Managing Director of Leaders Fitness Academy, Dr. Harshad A.K, leads the company with his extensive experience and passion for the health & fitness industry. Born in Kannur, Kerala, he holds a PhD from Banasthali University. His Fitness experience in Power lifting gained him a Gold Medal from Bharathiar University & also two time Wrestling Champion title in the state of Kerala, India. With his continuous research and active involvement he was able to bring tremendous success to many ventures such as Brillianz Education Group, Leaders College, Leaders Education, Leaders Documents and Services, Leaders Holidayz, Leaders IT Solutions,  Inspire University College & City Makani Restaurant.
DIPLOMA IN PERSONAL TRAINING
Our Diploma in Personal Training is a foundational program designed to provide students with an in-depth understanding of the science behind various health and fitness concepts and components. Our curriculum includes well-researched and up-to-date information that unlocks a student's potential to effectively utilize all given tools for their clients' physical and behavioral success.
Our Diploma is internationally recognized by REPs UAE, a member of the International Confederation of Registers for Exercise Professionals (ICREPs) under the Personal Trainer category and is accredited by PD:Approval.
Upon graduation, you will be eligible for certificate upgrades to REPs UAE Personal Trainer License, along with a portability letter. Our graduates can work as world-class Personal Trainers internationally and have the added benefit of portability to any other country under ICREPs, including the US, Canada, Australia, India, Ireland, South Africa, New Zealand, and Poland.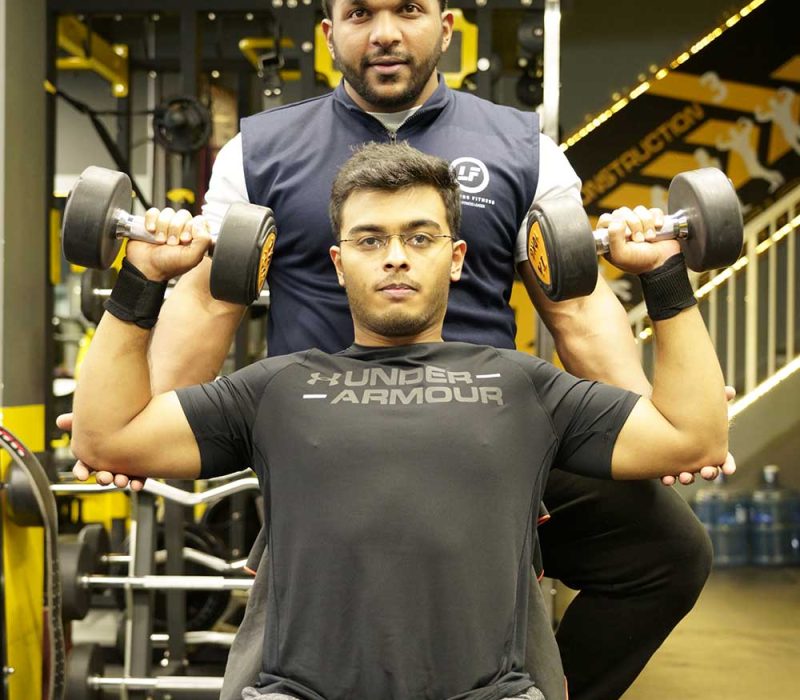 Inquiry via Call
One To One Meeting with the Academy Expert
Filling in the Student Application Form
Payment of the Fees
(Easy Payment Plan Available)
Submission of All Documents and Successfully Completing the Registration Process
Receive User ID and Password via Email to Access Your Online Learning Platform with your Tutors.
Attending Face-to-face Practical Sessions
MCQ based Theory Assessment, Final Practical Assessment and Case Study Submission