Best in class

PERSONAL TRAINING,CPD,ONLINE


COURSES h1>
To be the best, you need to start with the best.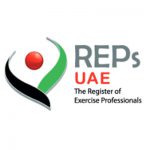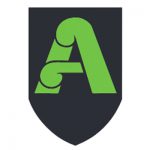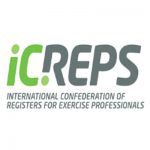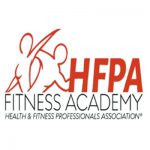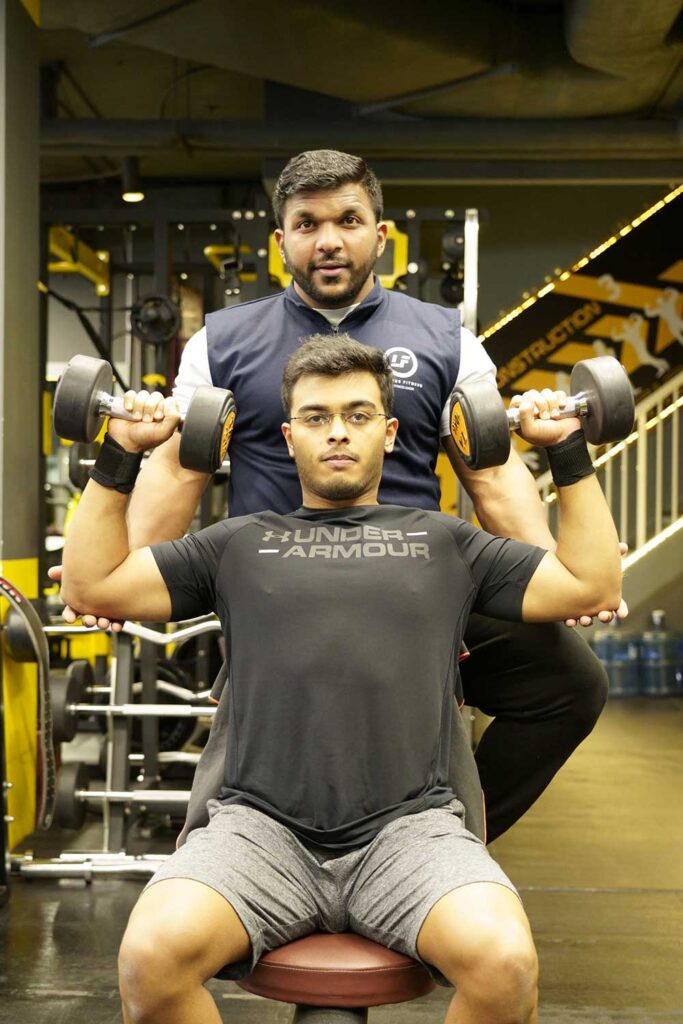 LEVEL – 3 PERSONAL TRAINING – This qualification is designed to train learners to a professionally competent level, enabling them to prescribe, plan and deliver safe and effective exercise programmes developing their skills and knowledge to pursue a career in personal training.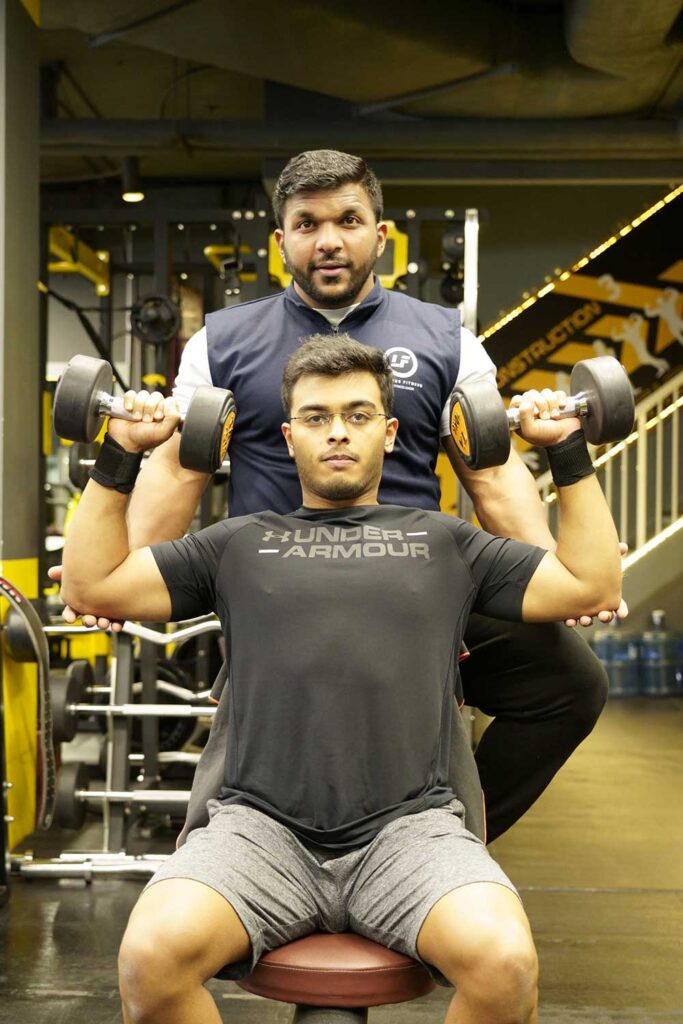 This course is specifically designed for Personal Trainers and Group Fitness Trainers to create challenging and interactive boot camp training sessions. The exercises can be added to traditional weight training and cardio programmes or put together in a group class format that is very effective for improving functional power, cardiovascular endurance and improving the physique.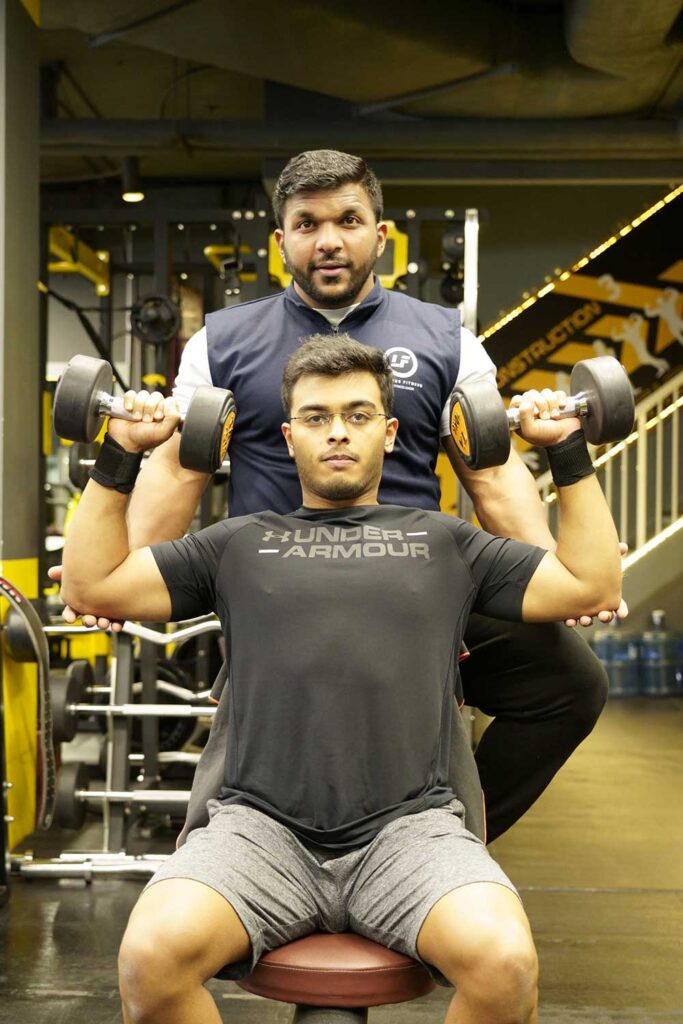 The sports nutrition course is designed to provide clear, simple and accurate facts based on the scientific principles of sports nutrition necessary to promote optimal health and performance in active sports individuals. On completion of this course, you should have a good understanding of specific sports nutrition, and possess adequate knowledge to make informed decisions in order to provide clients with basic sports nutrition advice and dietary guidelines that will enhance general health and sports performance.
International Accreditation
& International Awarding Body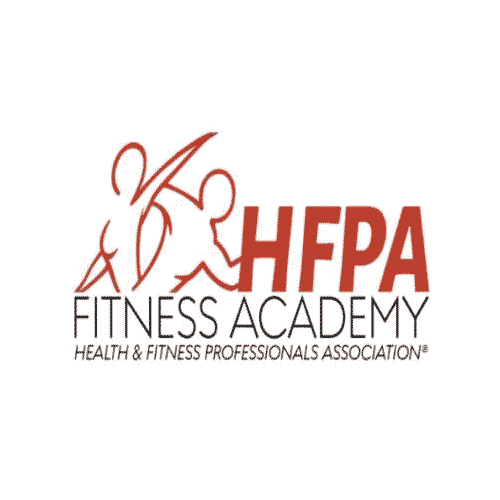 HFPA is our 'awarding body distributor' & Exclusive international Partner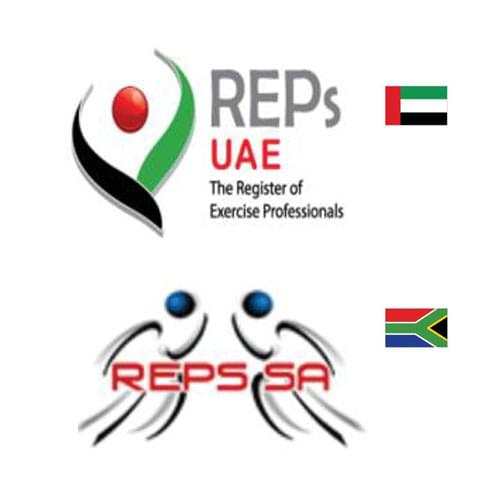 REPs is the health & fitness authority that maintains vocational standards through qualified trainers who are registered fitness professionals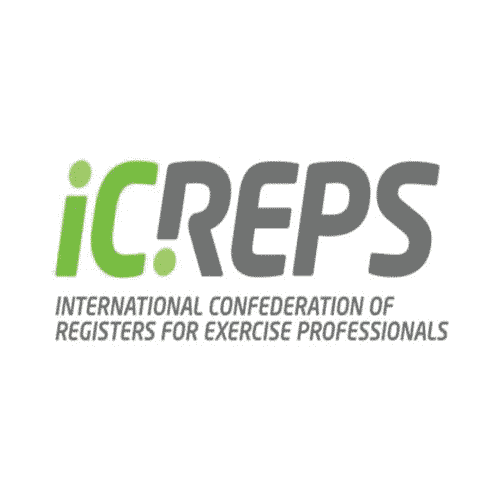 ICREPS is the international approval of portability, through the Registrar of REPs pertaining to each country
International Portability System
Inquiry via Call/Mail/WhatsApp
One To One Meeting with the Academy Expert
Registration Process
Completing the International Student Application Form
Payment of the Fees
(Easy Payment Plan Available)
Submission of All Documents and Successfully Completing the Registration Process
Receive Student Login Credentials via Email to Access Your Online E-Learning Platform
Attending Face-To-Face Practical Sessions with the International Master Trainers
Attending Zoom Sessions for the Reinforcement of the Learning Process & Guidance
Final Practical Assessment And Submission of Case Study & Learners Log Book
Attaining REPs UAE and ICREPs recognized Personal Trainer Certification
Our Proud Quality Assurance International Certification